We take pride in providing our customers with a laboratory design and installation that delivers what they need and continues to do so. We pay close attention to your needs, provide dedicated supervision of your project and an after-sales service that is second to none.
Featured Laboratory Products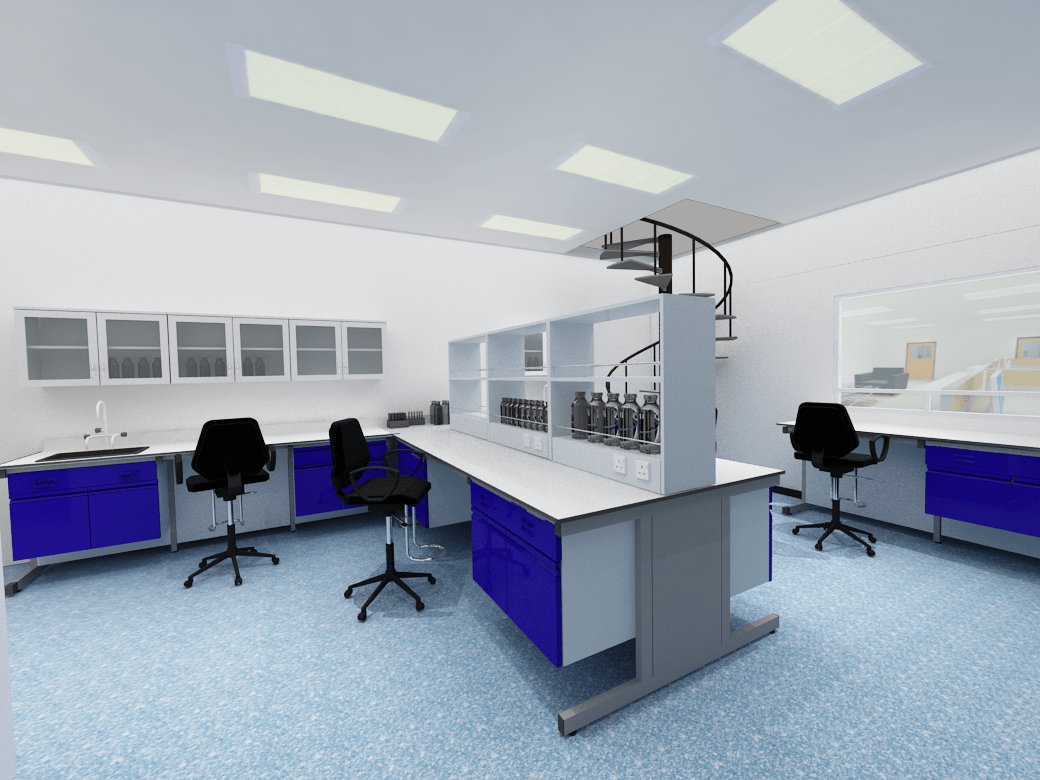 Laboratory System Furniture
Holistic solutions for your laboratory needs. Machlab offers three versatile designs of laboratory furniture that are both easy to assemble and maintain.
Machlab also provides solutions for various laboratory furniture including fume hoods, storage cabinets, accessories, and many more.