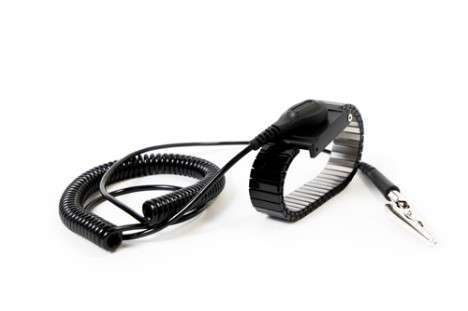 ESD Wrist Strap
Antistatic device used to safely ground a person working on very sensitive electronic equipment, to prevent the build-up of static electricity on their body.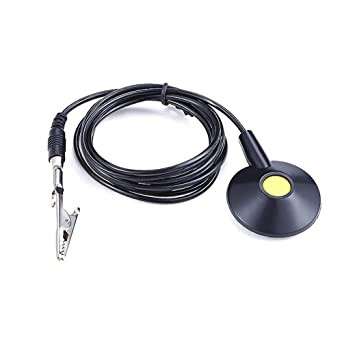 ESD Grounding Cord
The grounding cord is designed to use with table mat or grounding socket.
Customisable length of connection wire
Connection wire: PVC/PU.
Release static electric charge time: <0.1S(1000V~100V).
Safe grounding resistance:1MΩ±20%.
Comes with star claw on one side and alligator clip on the other.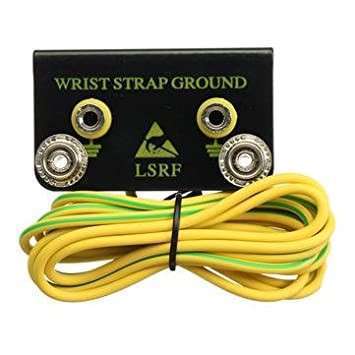 ESD Wrist Strap Connector
Provides two grounding points for wrist straps or carts
Ring terminal at end of ground cord
Allows easy attachment to electrical grounding
Mounts under the front edge of workstation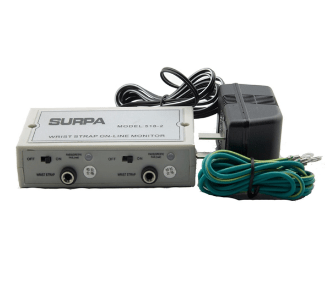 ESD Wrist Strap Monitor
Essential component to ensure safe grounding. Comes with visual and auditory warning for grounding failure.