Machlab offers a variety of work surface options for any laboratory application. These materials are tested and finished to the highest quality. Available for use as worktops and shelving materials in standard or custom dimensions to meet your requirements.
Our representatives will be happy to discuss the benefits of each surface and assist you in selecting the right material that matches your application, laboratory environment and budget requirement.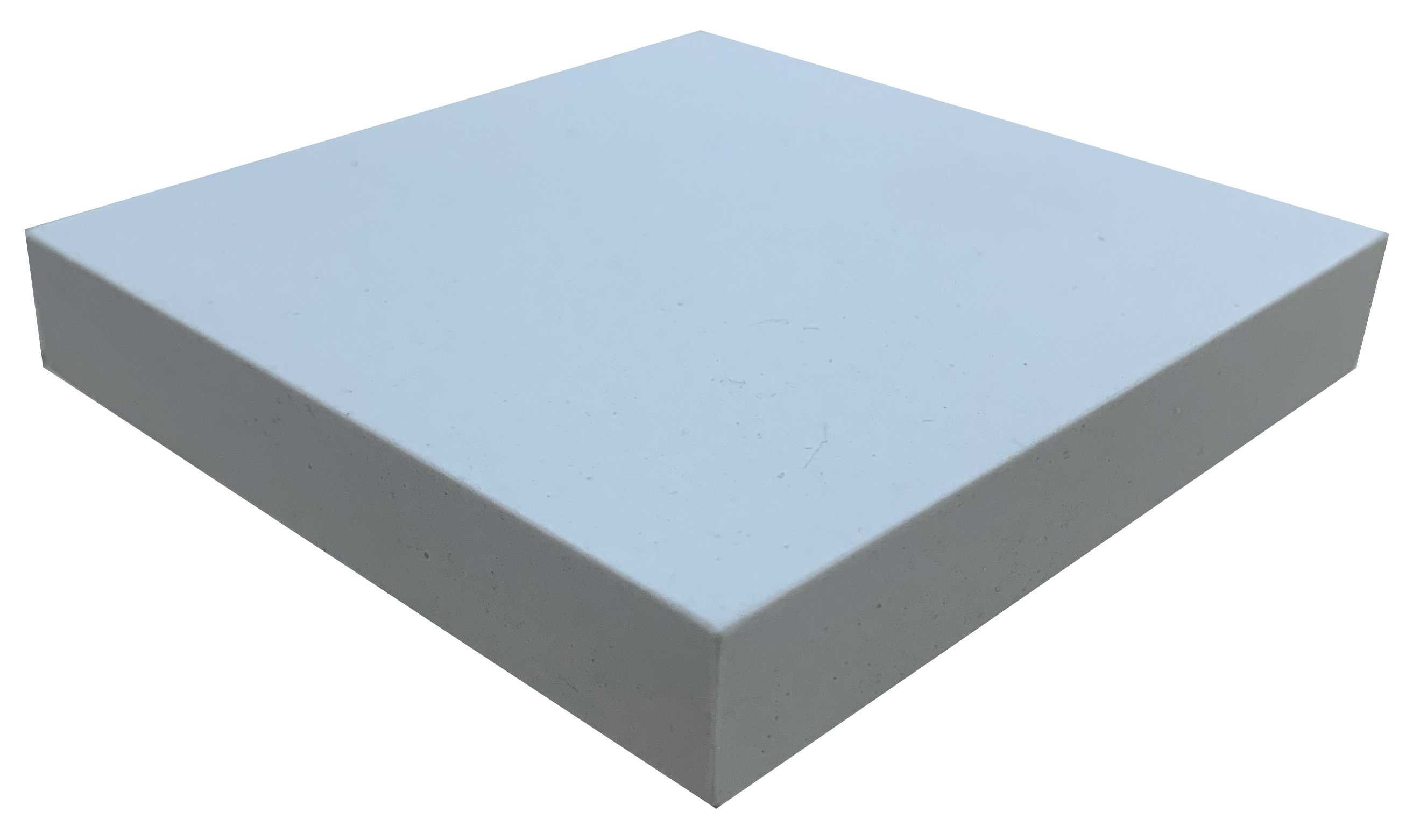 Solid cast epoxy combines excellent chemical resistance with the possibility of having flush-fit sinks and integral marine edging. Joints are connected with an epoxy grout, with the same material properties as the worktop to create a continuous, impervious work surface. Solid cast epoxy is suitable for microbiological and radioactive areas where ease of decontamination is essential.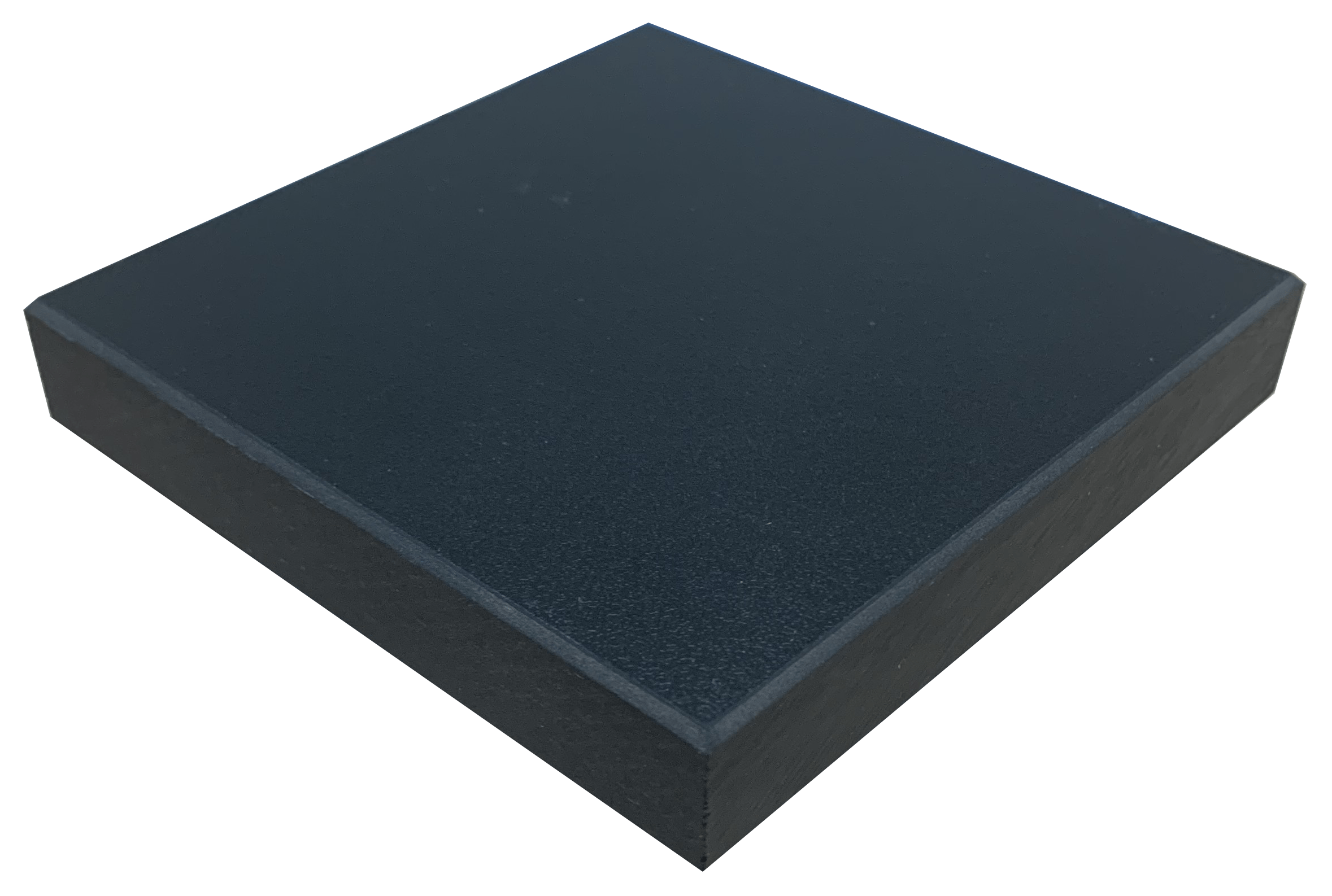 Solid Grade Laminate – Phenolic Resin
Solid Grade Laminate (Phenolic Resin) is the most universal laboratory worktop material, combining good chemical resistance with mechanical strength. It represents a cost-effective solution to many requirements. Phenolic resin worktop is widely used in chemical, analytical, QA/QC, physical and microbiology laboratories.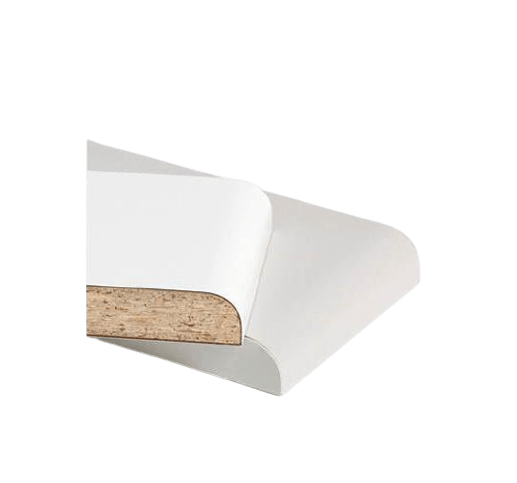 High Pressure Laminated Worksurface
This worksurface consists of a high pressure laminate (Formica, Wilson Art, Micarta, etc.) bonded with water resistant adhesive to a solid core particleboard. ABS edgeband provides protection against scrapes or bumps. Postformed bullnose or half bullnose edge profiles are also available.
HPL provides basic protection against corrosion and chemical stains. HPL worksurface is a particularly good choice for general labs, and is recommended for technology labs. With a wide variety of colors and finishing to choose from, it further enhances the aesthetics and productivity of your lab.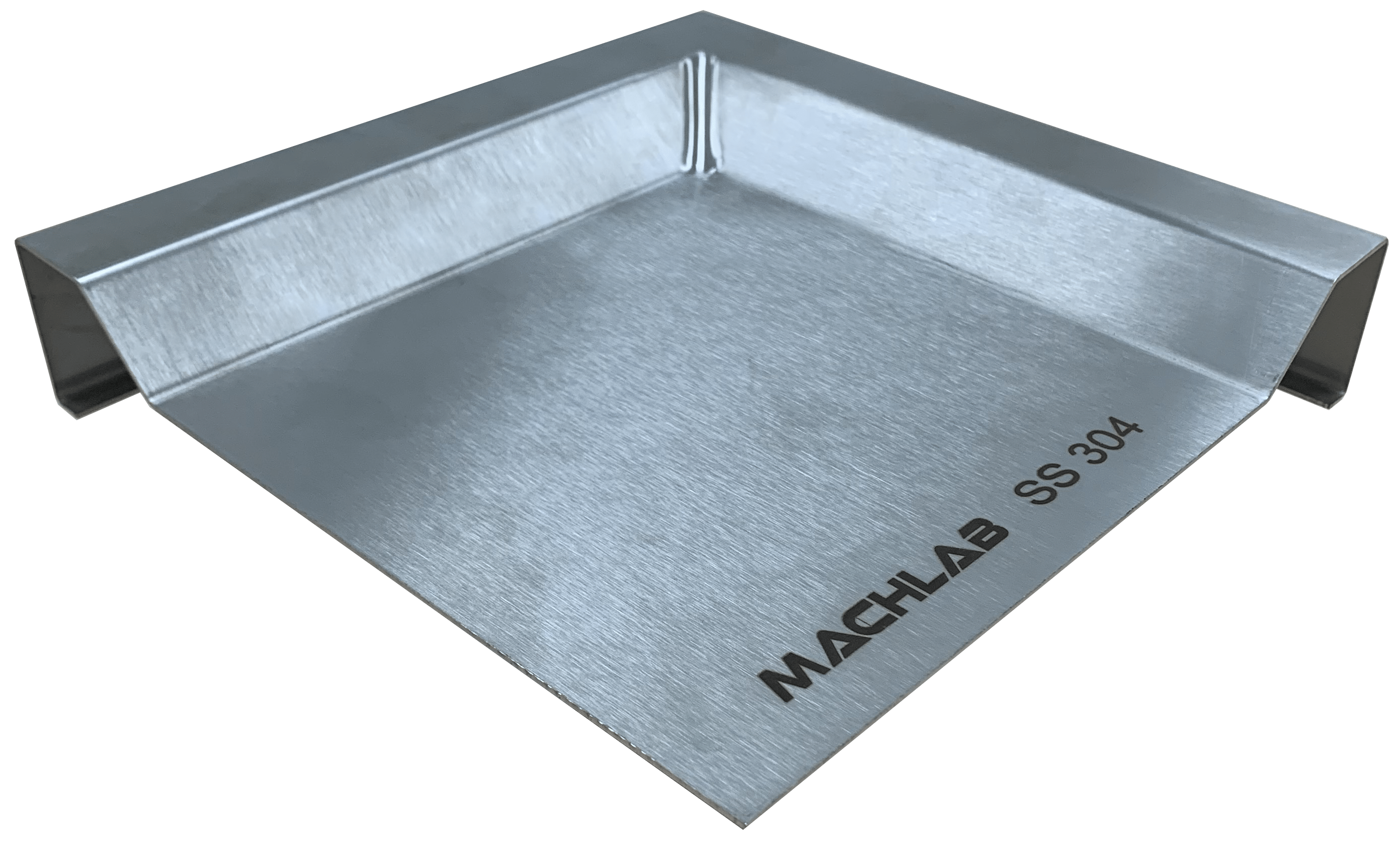 Machlab Stainless Steel worktops are fabricated of 16-gauge, Type 304 or 316 with a #4 finish. All corners, open ends and joints are continuously welded and ground smooth. Box channel reinforcements are welded on the underside of the worksurface. Optional sound-deadening material is applied to the underside. Stainless steel sink bowls and cup sinks are integrally welded into the top, providing a joint-free assembly.