The Machlab design team has recreated the mobile cabinet to meet international ISO standards of quality and
durability.
The cabinet features solid construction with reinforced shelves, doors and carcass. All fittings are made of stainless steel and aluminium alloy to withstand harsh working environments. Functional yet aesthetically pleasing – it exuberates a smart, clean and modern look.
Choose from our standard colours or contact us to match any colour you like!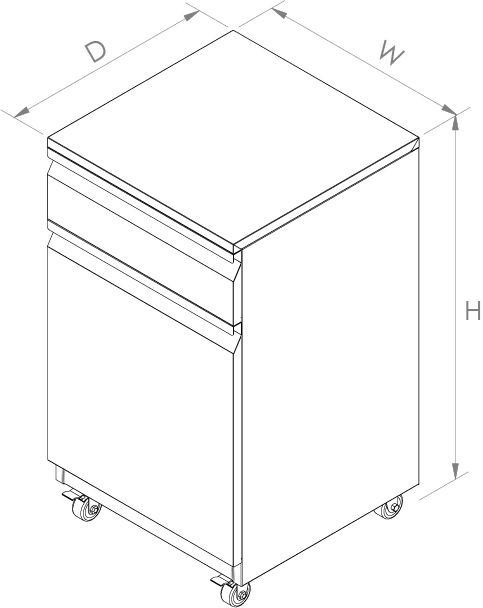 Length:   450/600mm
Depth:    400/450mm
Height:   800mm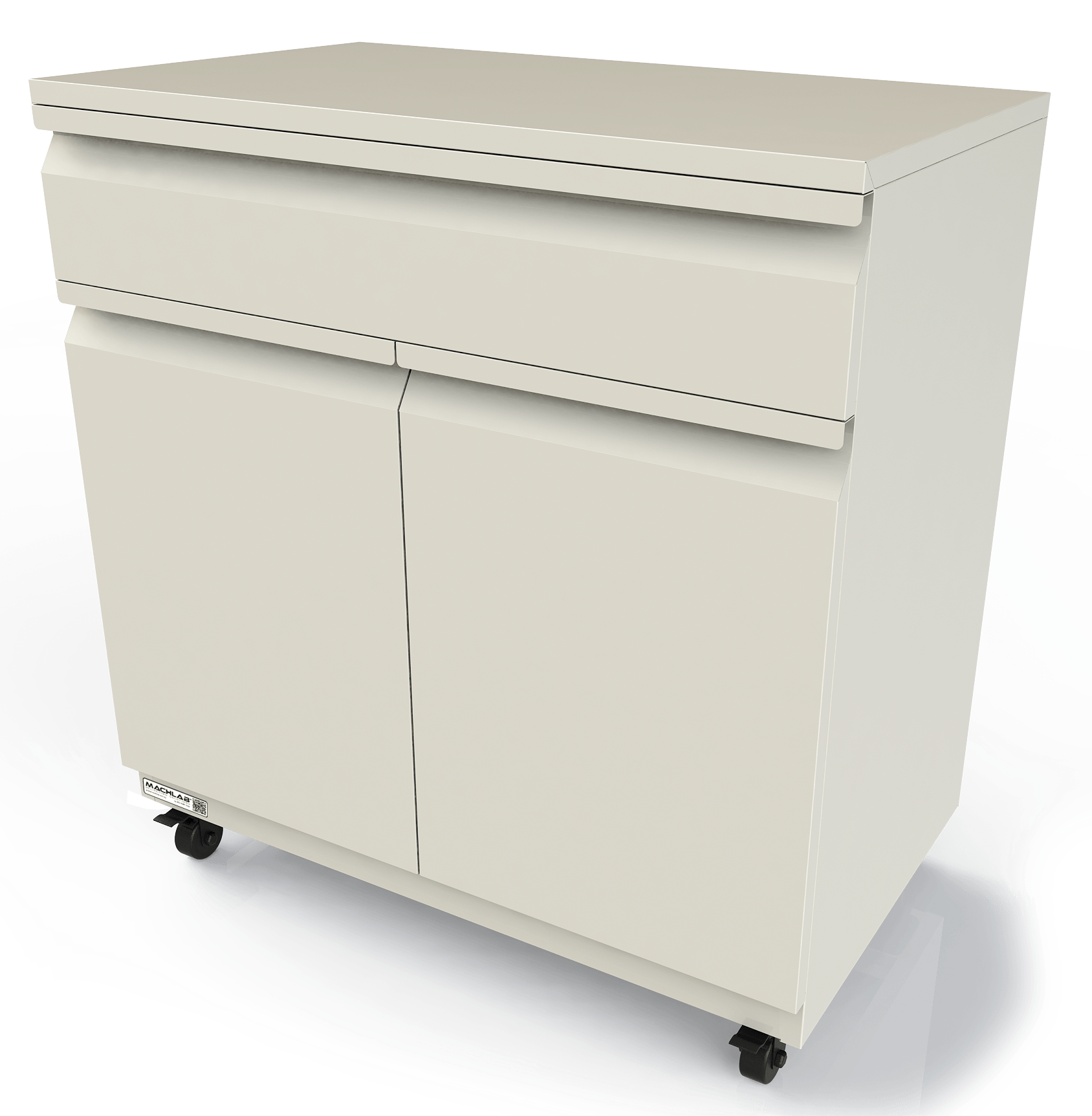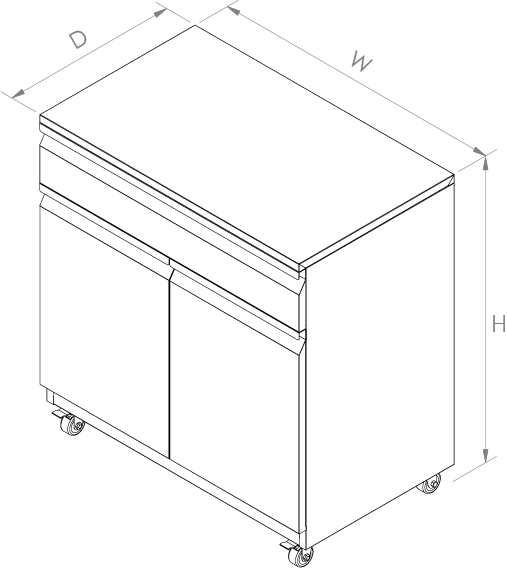 Length:   600/750/900mm
Depth:    400/450mm
Height:   800mm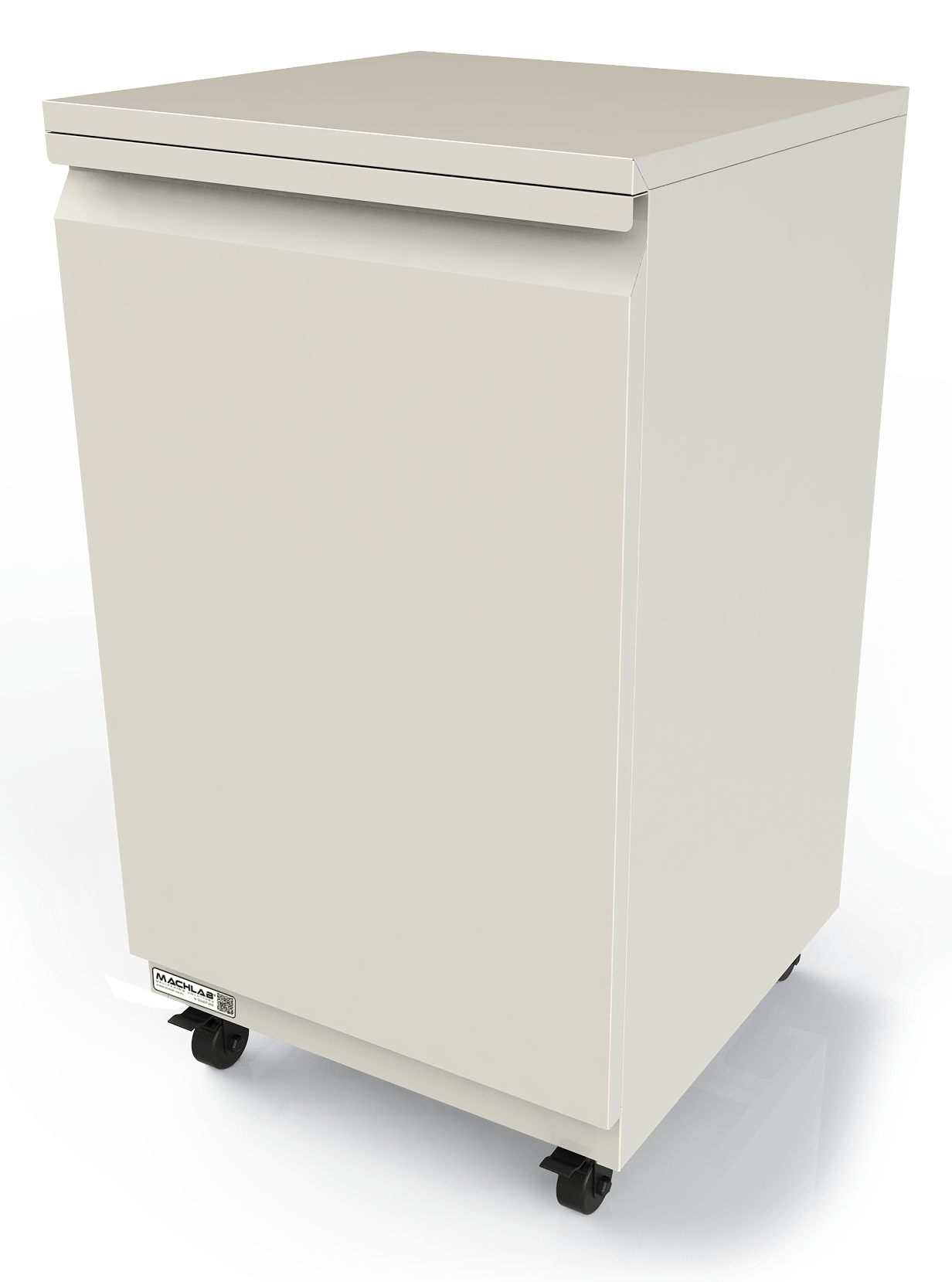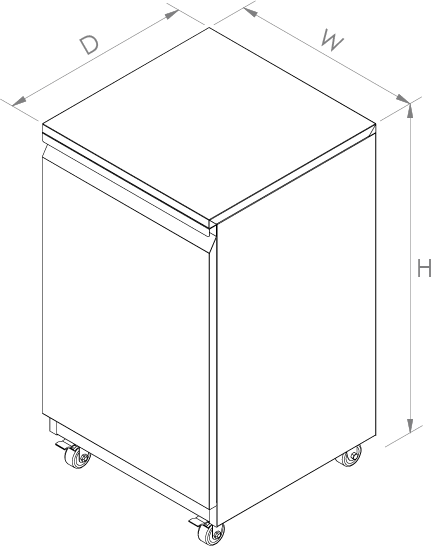 Length:   450/600mm
Depth:    400/450mm
Height:   800mm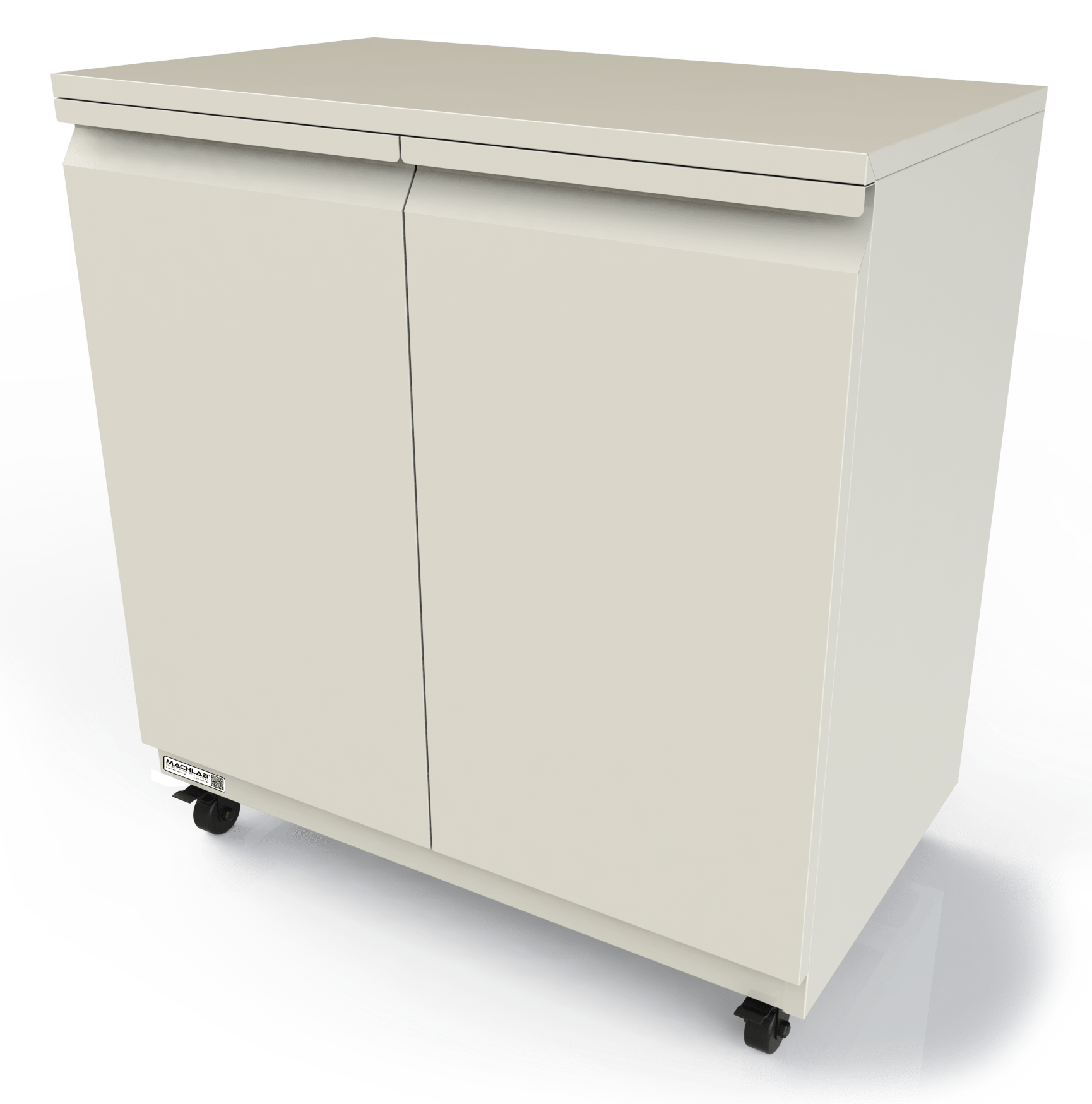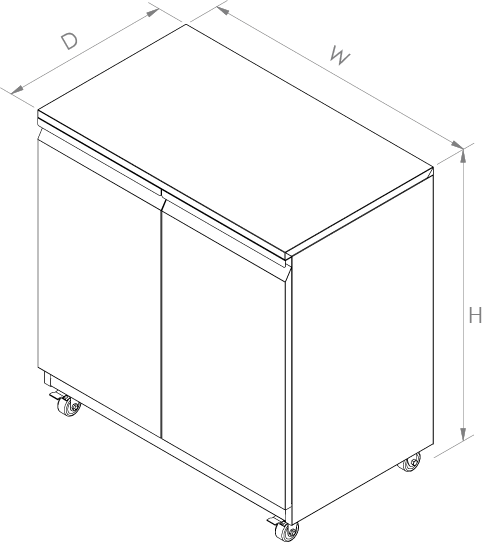 Length:   600/750/900mm
Depth:    400/450mm
Height:   800mm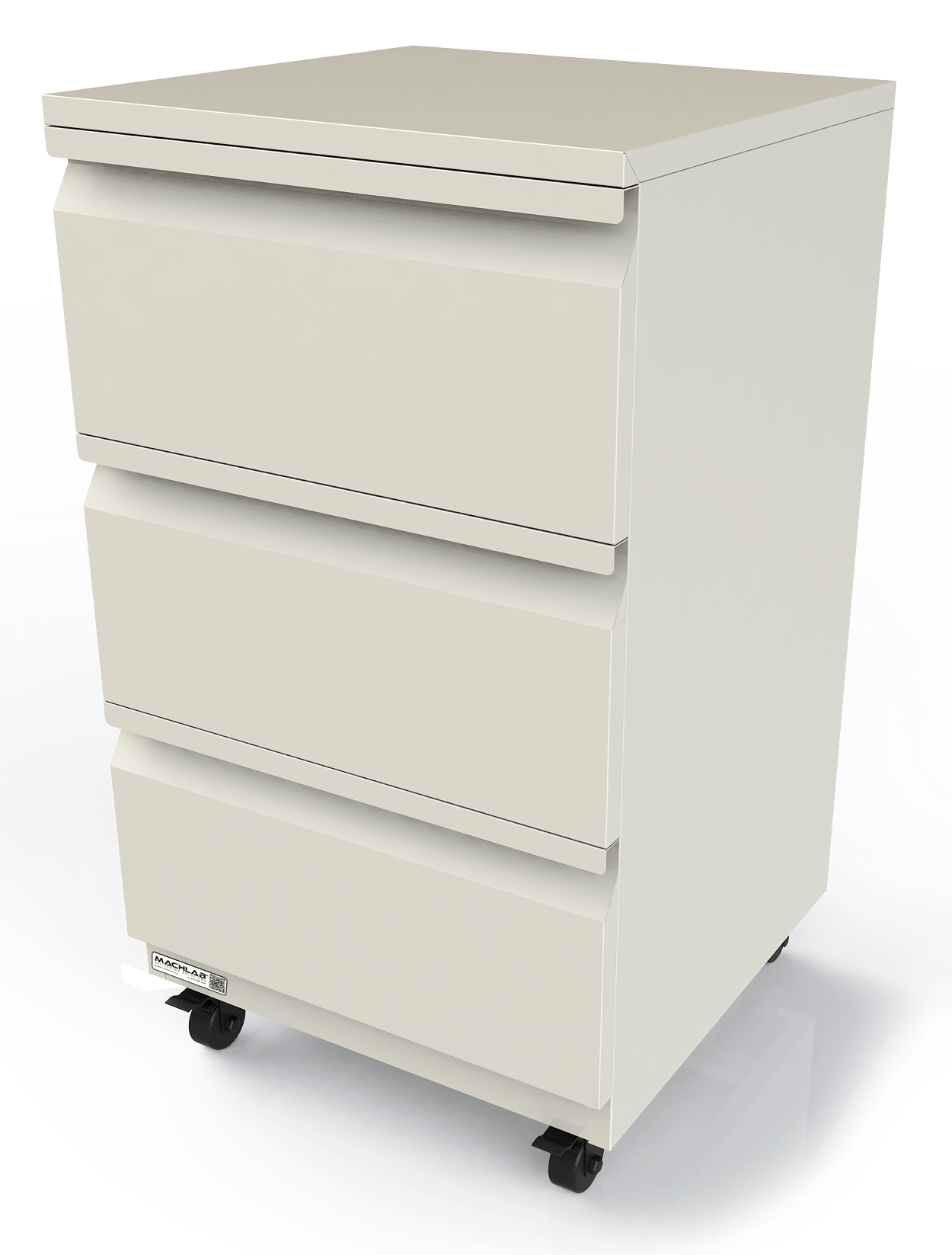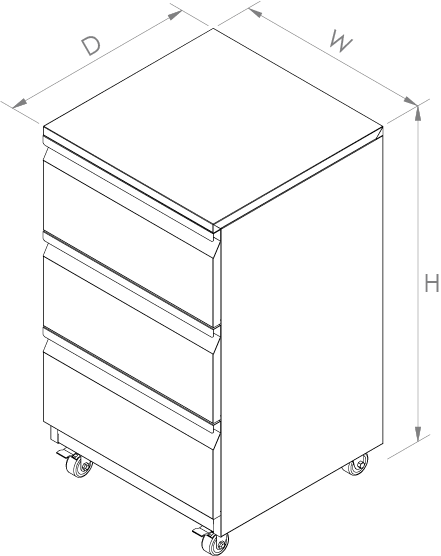 Length:   450/600mm
Depth:    400/450mm
Height:   800mm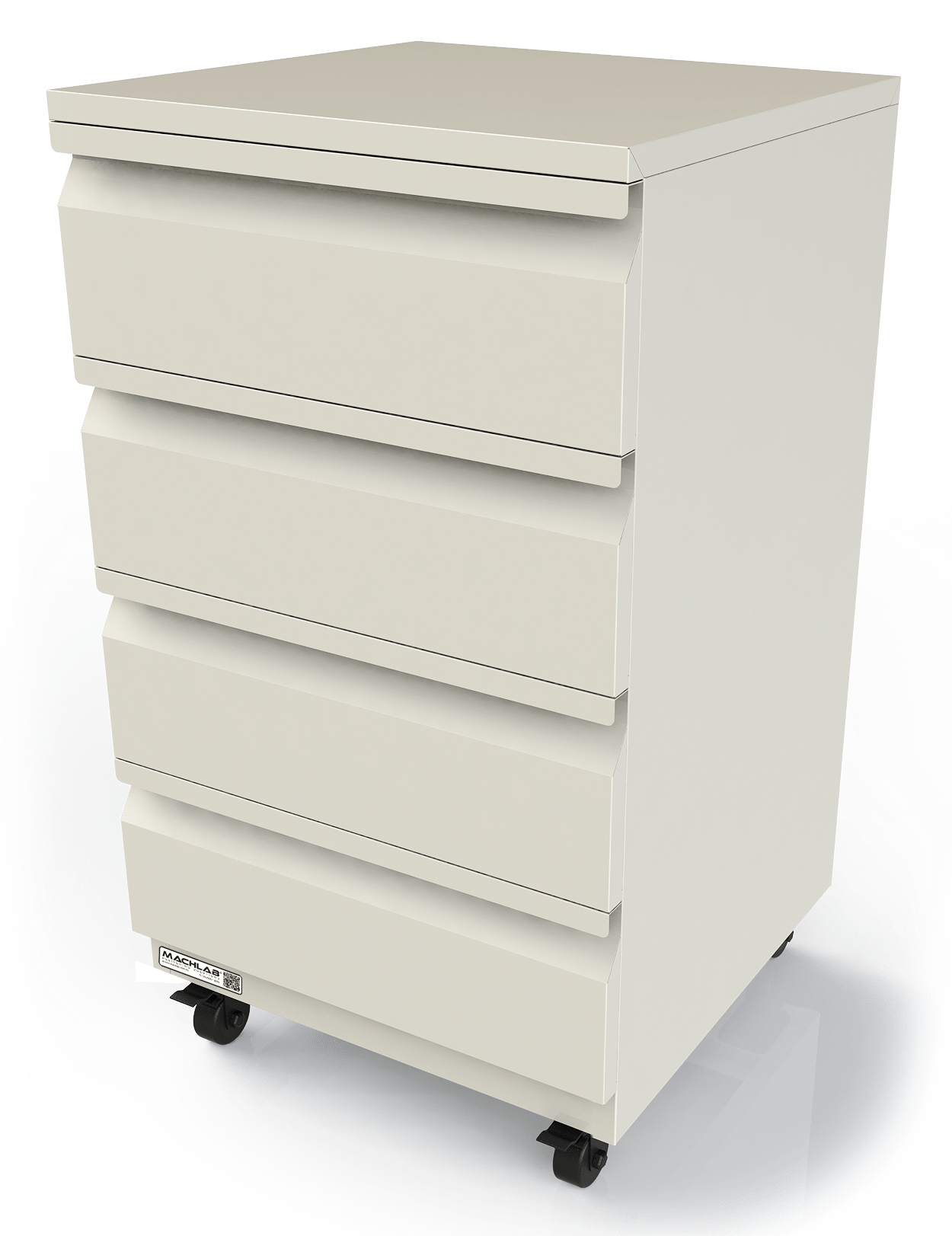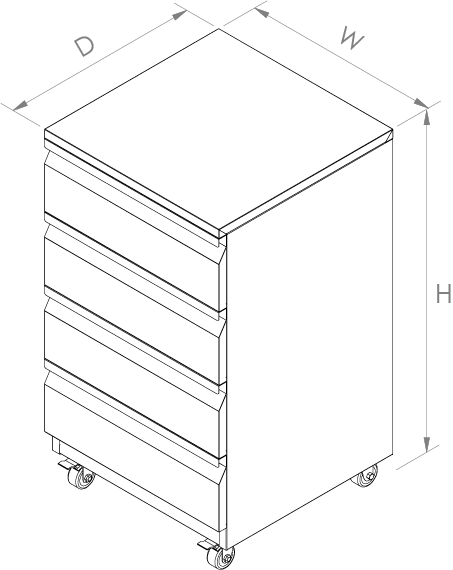 Length:   450/600mm
Depth:    400/450mm
Height:   800mm
Features
Manufactured of heavy-duty steel (22-gauge, electro-galvanised)
Durable lab-grade construction, powder coating finish
Certified quality (ISO2178, ISO2813, ISO2409, ASTM 117, ASTM D3363)
Corrosion resistance
Concealed soft-closing hinge
Stainless steel and aluminium alloy fittings
Framed, tempered safety glass
Accessories
Extra adjustable shelves available
Locksets available