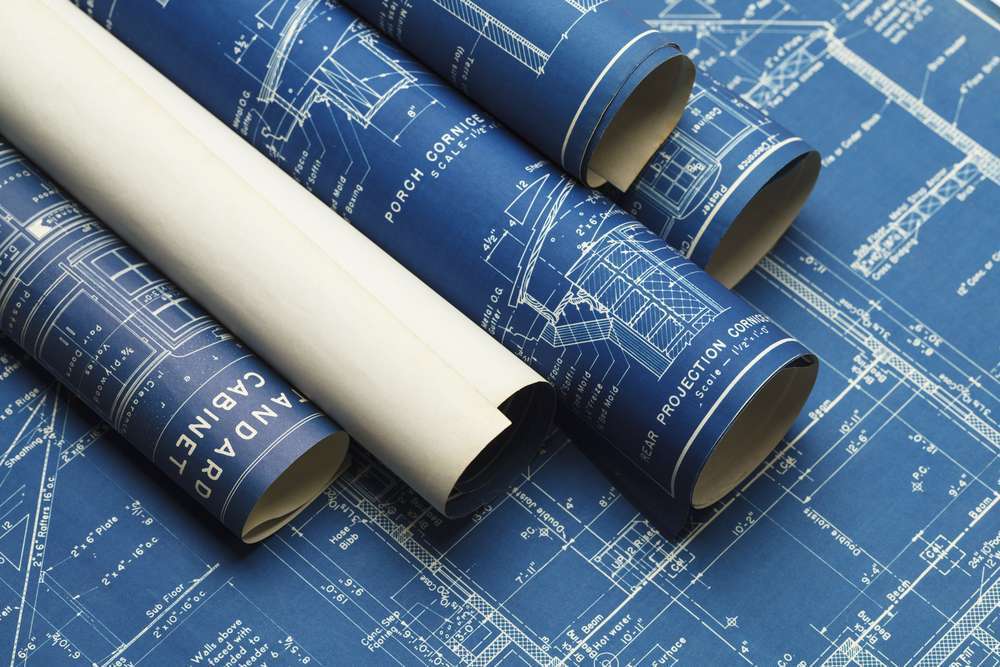 Custom-made Order
In addition to laboratory furniture systems, seating and laboratory equipment, we can design, customize and produce the laboratory furniture for your specific needs while maintaining the highest quality standards.
Our strength lies in our flexible yet stringent quality control. Whether you require additional setups for an existing laboratory or wish to optimize the space usage of a new laboratory, we have the resources and expertise to provide the best bespoke design solutions.
These include custom sizes, materials, accessories, design configurations, additional functions finishing, added mechanical strength or rigidity etc.
Get Your Specialized Laboratory Solution Today