Machlab is a pioneer in the design, manufacture, and installation of laboratory furniture, technical furniture, workbench systems, and storage equipment.
Experience, technical innovation and quality are at the core of who we are.
For more than 20 years, we have concentrated on leveraging these assets to deliver solutions to top companies in the healthcare, pharmaceutical, F&B and research industries, as well as education and government organizations.
Our strength lies in our never-ending quest to improve ourselves: from resources to skills expertise and industrial experience, we have our finger on the pulse of global trend developments.
Innovation and Consistency
Our work culture is one defined by product quality, innovative design and service consistency. Today, our time-proven art and aptitude for combining function with aesthetics are reflected in our expanding portfolio of projects, both big and small.
We have our own team of certified designers and engineers to support your laboratory planning and laboratory application needs to create a productive and efficient workspace.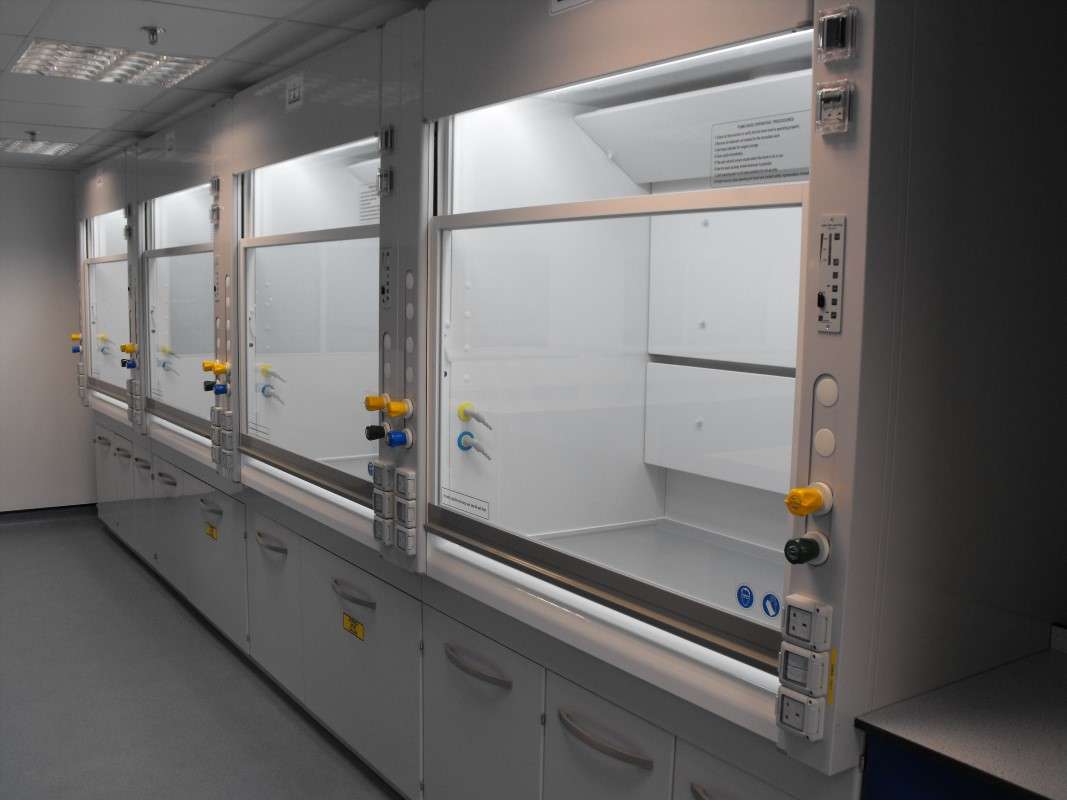 Machlab provides a full range of laboratory and industrial products and services, including laboratory design consultancy, laboratory design and build, furniture supply and installation, fume cupboards, fume extraction systems, safety equipment, mechanical pipework, electrical wiring, building works and maintenance & testing services.