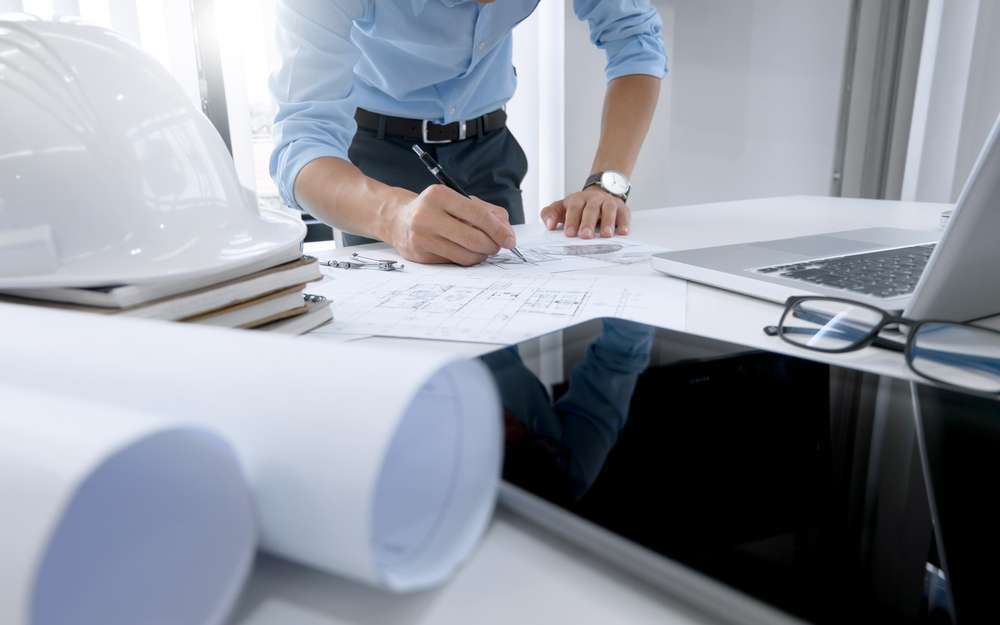 Design & Build
Our success lies not only with our exceptional pool of talented architects and designers, but also with our specialised teams of engineers and consultants. Thus ensuring that aspects of our works are kept to the highest standards; providing added value and delivering solutions.
The problems our clients meet are often multidimensional. From cost, time and quality assessments to resource planning and process management, we seek to minimize the risks while maximizing the prospects of our clients' projects.
We recognize the important of our clients' projects and work towards maximum satisfaction with our services. Vigorous planning and sound management of projects ensure that deadlines are met, costs are minimized and success is delivered.
Whether it is the design and optimization of an educational laboratory, the renovation and refurbishment of a commercial laboratory or the design and construction of a medical laboratory, we design, build and deliver solutions.
Get Your Specialized Laboratory Solution Today