We are a long-established manufacturer and have a great deal of experience in the technical furniture industry
Machlab provides a full range of laboratory and industrial products and services, including laboratory design consultancy, laboratory design and build, furniture supply and installation, fume cupboards, fume extraction systems, safety equipment, mechanical pipework, electrical wiring, building works and maintenance & testing services. We offer a comprehensive, cost-effective and professional range to cater for all aspects of fitting out, remodelling and refurbishment of laboratories in the Industrial, Educational and Healthcare sectors throughout Southeast Asia.
Price quotes, catalogues and more information are just a click away.
Receive exciting promotions, new products release and more!
We take pride in providing our customers with a laboratory design and installation that delivers what they need and continues to do so.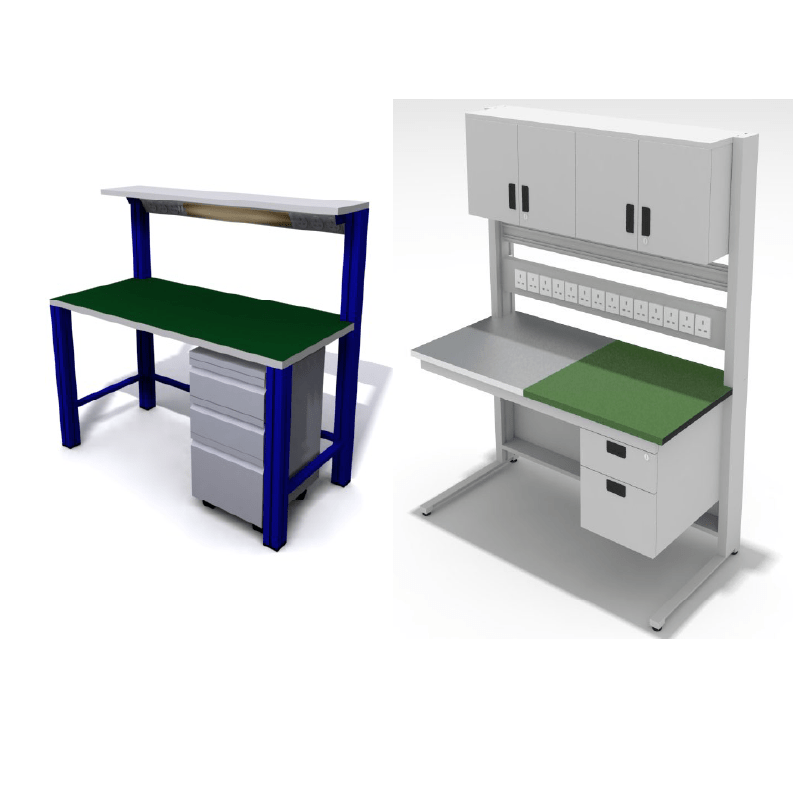 Flexis Technical ESD Workbench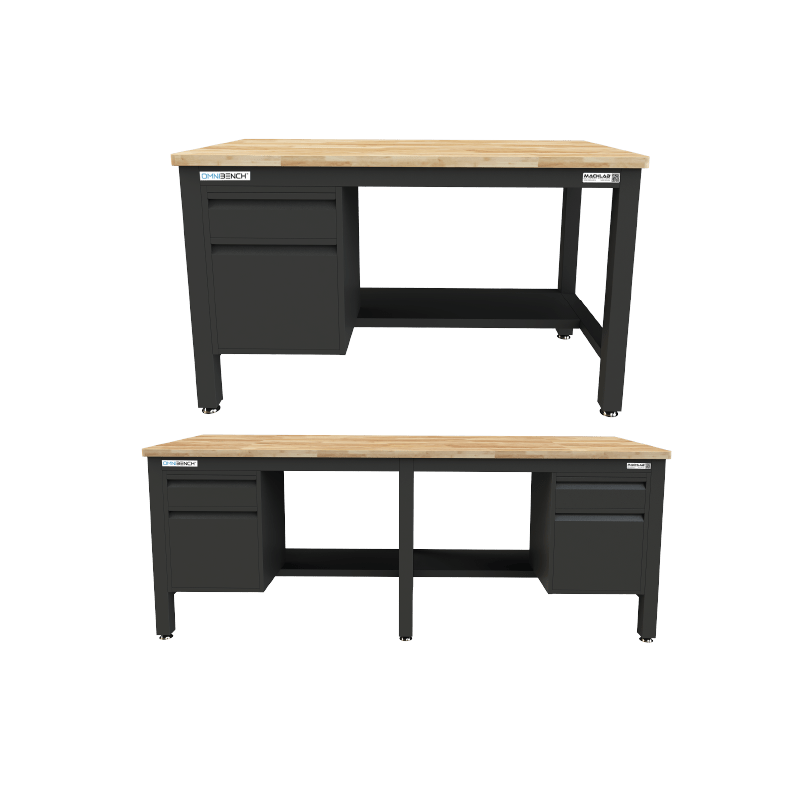 Omnibench Heavy-Duty Workbench
We have the resources and expertise to provide the best solutions
Find out how we can provide your laboratory with comprehensive solutions; from design and manufacture to installation.